WEINAS enhances the safety of patients, and the average dose accuracy achieves 98%.
Vice Director of Renji Hospital
Renji Hospital, established in 1844, is the first western hospital in Shanghai and the second in China. Renji Hospital consists of four parts and also has several research institutions, including Shanghai Cancer Institute, Shanghai Institute of Digestive Disease, etc. In 2013, the hospital has 169,850㎡in space, 1,650 beds, and 2,511 employees. It treats about 3.42 million emergency cases and outpatients, nearly 84,700 inpatients and over 63,900 operations every year. In recent years, the hospital has accelerated the construction of smart hospitals, and has introduced a number of intelligent equipments and systems, such as Da Vinci robotic system and IBM Watson system.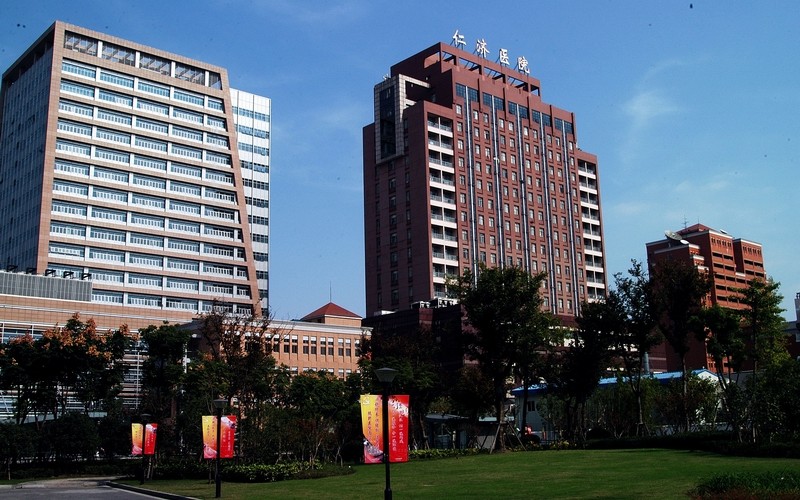 The administrator of Renji Hospital first learned about WEINAS at a robotic industry exhibition. After a detailed on-the-spot survey and joint discussion, the implementation of robotic systems were concentrated in the Day Care Chemotherapy Center (DCCC). The center is a public platform and designed to solve the problem of hospitalization due to limited beds and long waiting time. Currently, it effectively improves the efficiency of hospital resource utilization, and the number of patient discharges is about 800 per month, which ranks first in Shanghai Grade 3A hospitals.
At present, the output of two robotic systems is 100-150 preparations in 4-5 hours per day, which covers nealy 95% of total oncology preparations in DCCC, and the drug compatibility is 96.10%. The systems can be operated by one medical staff, significantly improving the overall efficiency and appropriately matching the workflow of DCCC.