Robotic compounding improves accuracy with patient-specific doses, and all the activities are traceable.
Pharmacy Director of Sichuan Provincial People's Hosptial
Sichuan Provincial People's Hospital is the first hospital in the central and western China to utilize robotic system for chemotherapy drug compounding. The intelligent intravenous compounding center is managed by the pharmacy department and equipped with three WEINAS IV robotic systems. It is reported that this is another milestone in the advancement of AI and Internet + medical services after the introduction of Da Vinci robotic robotic system and Tinavi robotic system in Sichuan Provincial People's Hospital.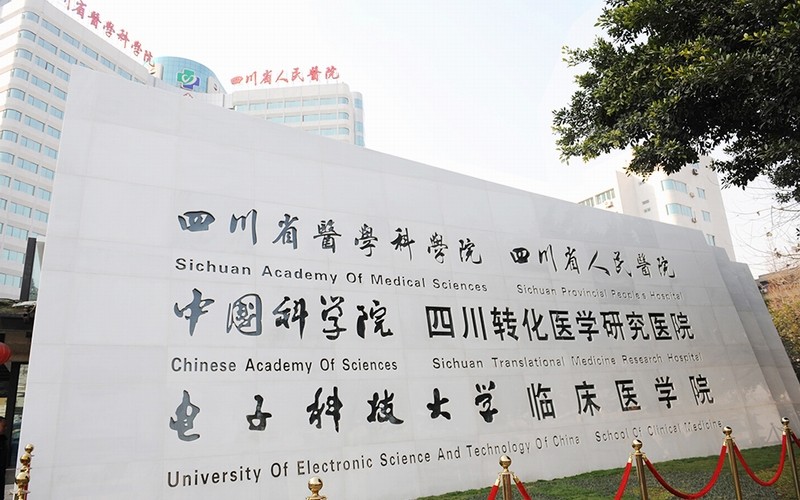 At present, three WEINAS systems cover both patient-specific and batching preparationsin oncology department. According to the initial survey of pharmacy department, about 90% of total drugs were indentified suitable for robot production. All oncology doses are prepared with the same quality control system and accuracy assurance, and all the activities are traceable. The implemenation enhances patient safety and minimizes the occupational exposure to hazardours drugs. Furthermore, robotic systems makes the team enable to redeploy their pharmacists.